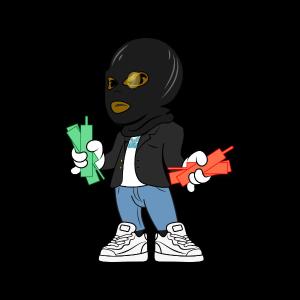 El Bichote de Los Gráficos🇵🇷
•
$SPY
👀 -
#SPX500USD
#FOREX
💎 See my subsequent post for the breakdown on this.
#longterm
#alittleatatime
#alittleatatime
#buildandgrow
#time4change
#invest
#staystrong
#evs
#accumulation
Own your future.
Build your portfolio.
All of your investing.
All in one place.
Invest in stocks, treasuries, ETFs, crypto, and alternative assets on Public. Transfer your account to Public and get up to $10,000.
Sign Up