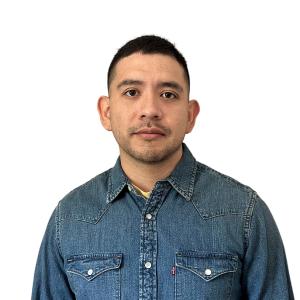 𝐑𝐞𝐜𝐚𝐩: 𝐐𝟒 𝐌𝐚𝐫𝐤𝐞𝐭 𝐏𝐫𝐞𝐯𝐢𝐞𝐰
@DavidMazza
, Managing Director and Head of Product at Direxion ETFs, joined
#PublicLive
yesterday to share his Q4 outlook. Check out the highlights below and the replay link in the comments. • On the Fed's impact: "The main driver from a risk perspective is companies' exposure to interest rates and inflation," said
@DavidMazza
. "The bigger picture is going to focus on: what does the job picture look like, what does housing look like, and what does inflation look like?" He continued that he expects to see continued volatility in Q4 based on the CBOE Volatility Index, or VIX. • On leveraged ETFs: "These are tools that we see having increased use during times of market volatility … and are intended to amplify exposures on a daily basis," explains
@DavidMazza
. He added that leveraged ETFs should be viewed as trading tools, and imply different strategies than long-term investments. • On inverse ETFs: These provide opposite exposure as compared to what the underlying index is doing, similar to a "hedging tool," explains
@DavidMazza
. Some people use these to offset volatility by hedging their long positions.
@DavidMazza
added that understanding the nuances of leveraged and inverse ETFs is paramount, and pointed to resources at Direxion for those looking to learn more. You'll also find
#PublicLearn
articles explaining these linked in the comments below. ***Open To The Public Investing is a member of FINRA and SIPC. This content is for educational purposes only and is not investment advice. Investing involves risk of loss.
#PublicLiveReplay
#MarketContext
#PublicLiveHighlights