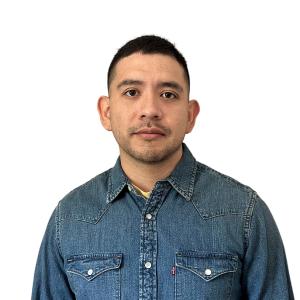 Last week,
#PublicLive
host
@KoriHale
sat down with
@nickeinhorn
, Vice President of Research at Renaissance Capital (
$IPO
), to discuss how recent market cycles have impacted IPO activity and what the trends mean for investors. Check out the
#PublicLiveHighlights
below and listen to the recording (link in the comments.) • Mid-2020 through 2021 saw the busiest IPO market since the dot-com boom of 1999 and 2000, with a total of 397 IPOs debuting in 2021, according to Renaissance Capital research. Renaissance Capital's
$IPO
ETF holds newly listed IPOs based on its proprietary IPO index. • Market volatility in 2022 has slowed the flow of newly public companies, with just 59 IPOs so far this year. Of those, only 14 IPOs have raised more than $50 million—the norm for 2021 IPOs. •
@nickeinhorn
, VP of Research at Renaissance Capital, says that this is because IPO returns have disappeared in the past year. Historically, IPO valuations can drop due to macroeconomic forces, changing investor sentiment, and diminished risk appetite. •
@nickeinhorn
says that the companies that are IPO-ing amid volatility tend to be stable, profitable companies, for example, AIG's Life Insurance spin-off, Corebridge Financial
$AIG
. •
@nickeinhorn
notes that many big names in tech, consumer, and healthcare are "waiting in the wings," as they reset expectations. He cites Instacart, Turo, and Databricks as potential IPO candidates coming soon. What do you all think?
#IPO
#IPOs
#MarketContext
**This content is for informational purposes and is not investment advice. Investing involves risk of loss.