Investors First?
#Lies
FIX our accounts damn it
#publicadmin
This is starting to feel like
#FTX
Junior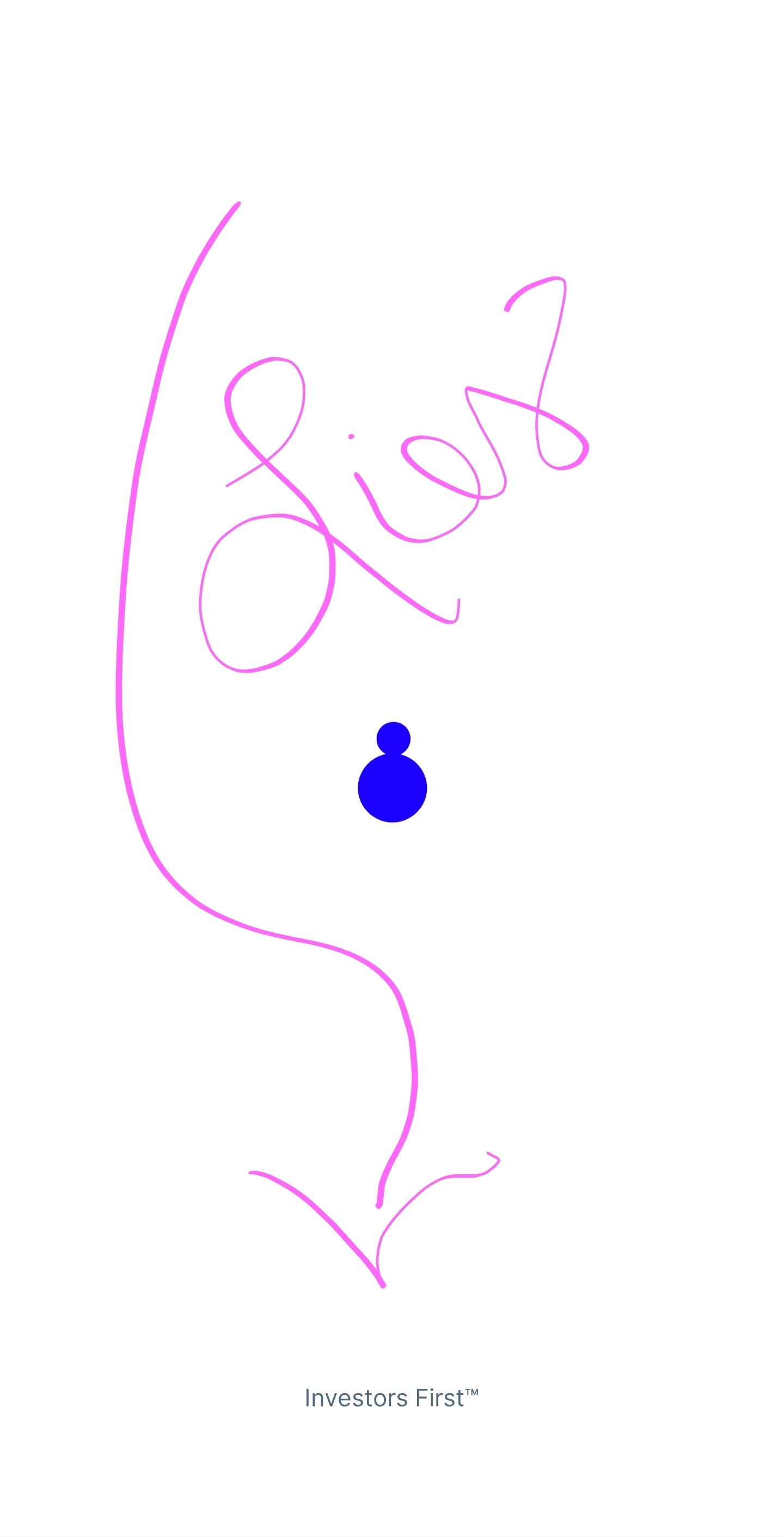 Own your future.
Build your portfolio.
All of your investing.
All in one place.
Invest in stocks, treasuries, ETFs, crypto, and alternative assets on Public. Transfer your account to Public and get up to $10,000.
Sign Up