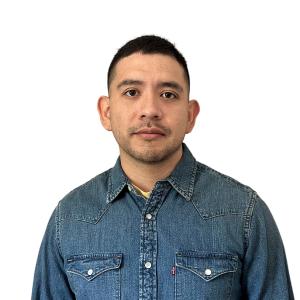 🗳️ 𝐖𝐡𝐢𝐜𝐡 𝐜𝐨𝐦𝐩𝐚𝐧𝐢𝐞𝐬 𝐝𝐨 𝐲𝐨𝐮 𝐰𝐚𝐧𝐭 𝐭𝐨 𝐡𝐞𝐚𝐫 𝐟𝐫𝐨𝐦 𝐢𝐧 𝐚 𝐏𝐮𝐛𝐥𝐢𝐜 𝐋𝐢𝐯𝐞?
#ICYMI
- Paramount (
$PARA
) Chief Financial Officer
@naveenchopra
joined
#PublicLive
to provide his perspective on the business of media and entertainment. Check out the
#PublicLiveHighlights
below and listen to the recording (link in the comments.) • On Top Gun's box office records: "Tom [Cruise] and his team and Paramount Pictures, really, really hit it out of the park on this one. It's now the fifth highest grossing film of all time in the domestic box office … We are big believers in theatrical and we remain committed to it." • On the business of streaming: "Pure-play streamers are entirely dependent on their streaming service to generate a return on investment. When [Paramount] creates a show, we have the ability to generate a return through a combination of a theatrical window, linear channels, a paid streaming service (Paramount+), and ad supported streaming service (Pluto TV)." • On Paramount & Walmart+: "Consumers greatly value entertainment as one of the key benefits of that service. And Walmart customers are no different. We think Paramount+ can be a real accelerant for Walmart+ and, of course, our presence as part of that service." • On the rebrand from ViacomCBS to Paramount: "It's increasingly important for us to bring together all of the amazing assets that we have across the company, whether that's from CBS, or Nickelodeon, Showtime, and, of course, Paramount Pictures under a single name."
#media
#entertainment
#marketcontext
**This content is for informational purposes and is not investment advice. Investing involves risk of loss.