First time seeing a
#lucid
on the street. I love watching the growth of my long term investments.
#longterm
#lucidgroup
#lucidmotors
#ev
#electricalvehicles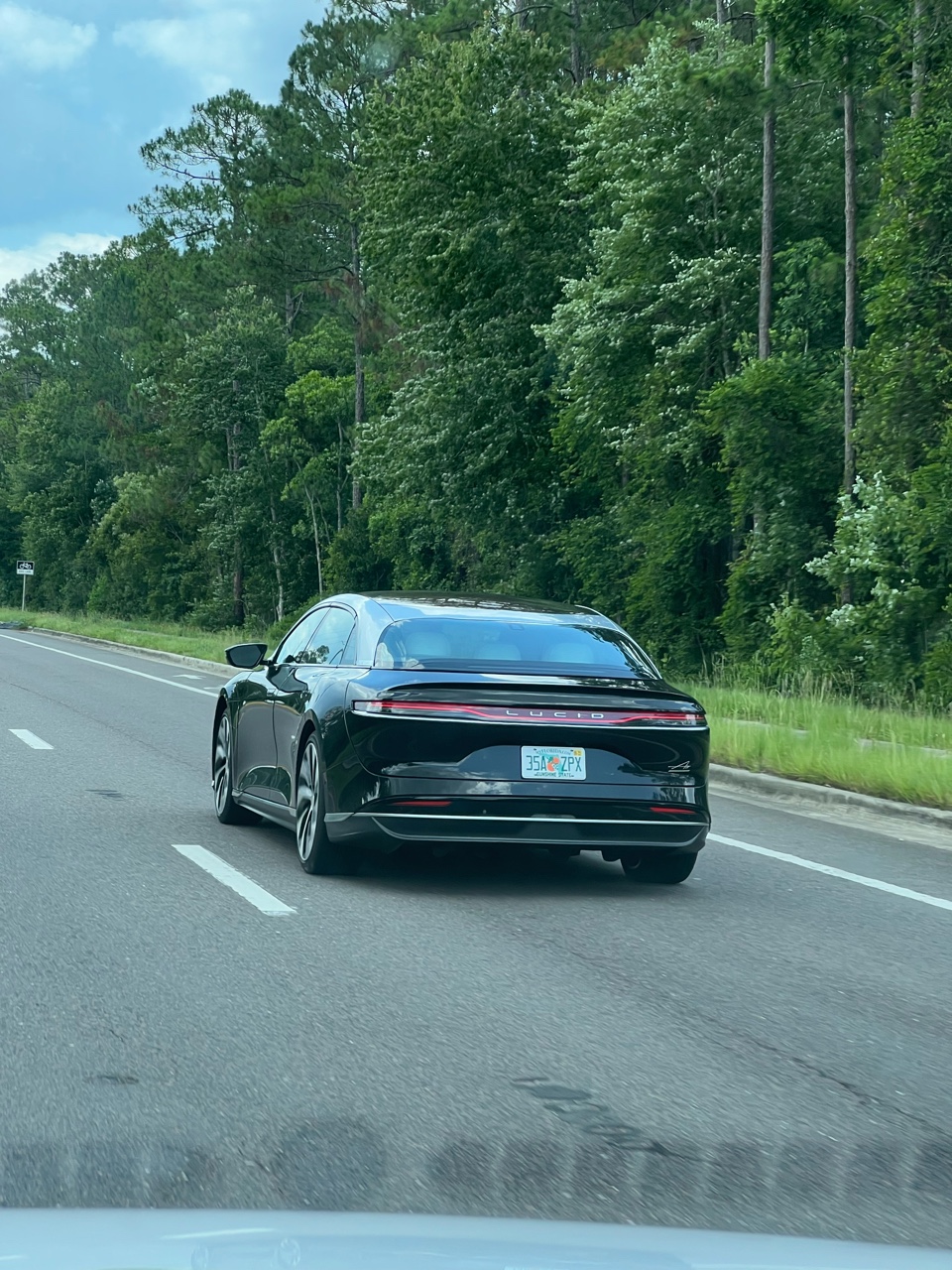 Own your future.
Build your portfolio.
All of your investing.
All in one place.
Invest in stocks, treasuries, ETFs, crypto, and alternative assets on Public. Transfer your account to Public and get up to $10,000.
Sign Up