I'm Erika Nardini, CEO of Barstool Sports, which is a strategic partner of Penn National Gaming (
$PENN
). Ask me anything about what's next for Barstool, our company culture, & the future of sports media & betting. I'll be answering your questions live in the app on Mon. August 23 at 12 PM ET.
Town Hall
15 questions answered
You've accomplished so much, what keeps you motivated every morning?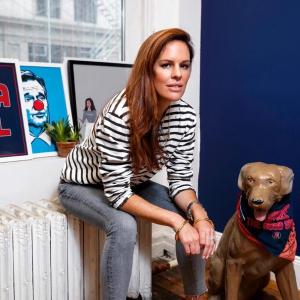 What's up Paul Rabil?! I'm motivated to learn and to do things. That's what get's me up every day. I feel very lucky to be in a place where there is a lot of freedom to create and do things every day. This is very energizing and keeps me going!
Do you see Barstool Sports trying to expand into more broadcast in the future?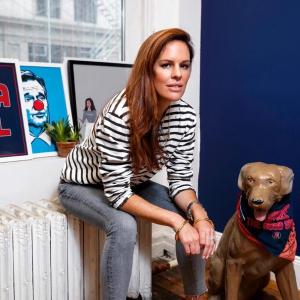 Have or will you guys start to incorporate more esports betting in the future?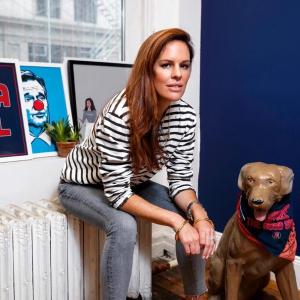 eSports betting is really nascent. I don't know exactly what we will do in this space yet. Maybe we own a team, maybe we make more content, maybe we focus on particular titles or tournaments...unclear.
The sports betting industry will start off with many options and very competitive but I would assume a few select companies will dominate the industry very quickly. What will be the main factors that separates PENN and Barstool from the competition?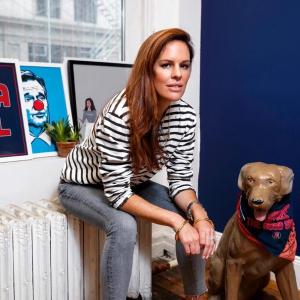 The organic and authentic way we talk about sports betting and the unique way we bring this to life for fans
Do you believe state laws and regulations will be a hinderance to the expansion of the sports gambling industry?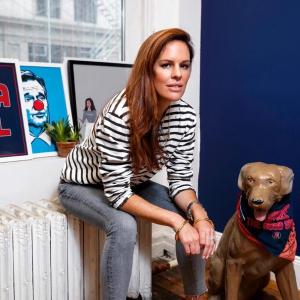 It already is. I'm not saying it's a bad thing, in fact it's important to be compliant and adherent to state by state guidelines...that said the fact that the roll out is managed and regulated on a state by state basis means that every launch is bespoke which is in and of itself a hinderance to speed and scale.
Hello Erika, My question for you is: What do you think is the next outlet Barstool will take? Meaning which segment of the brand will you look to expand or invest more resources into? Making more podcasts, shelling out more merchandise, or is sports betting going to be the main money generator of profit?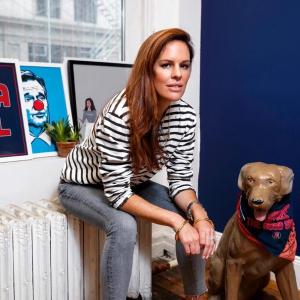 We will always invest in content first & figure out monetization second. We will also always have a diverse revenue set - I like making money in different ways - it enables us to be flexible and authentic to what is right for the company and brand. Sports betting will become increasingly important but not necessarily at the expense of advertising or commerce.
How much do you love the Premier Lacrosse league? Who is your favorite team and why the archers?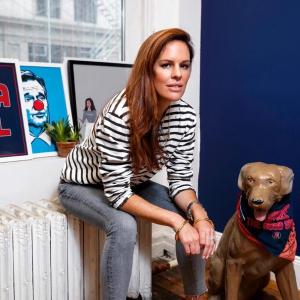 I LOVE THE PLL! I believe in Paul and Mike and what they are trying to do. I do not love the Archers. I'm a Cannons girl.
Why haven't you been on a pizza review yet?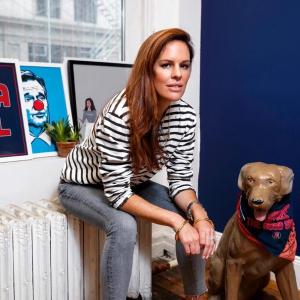 Because I'm not funny nor famous.
There have been many acquisitions from betting companies recently, what does that mean for the industry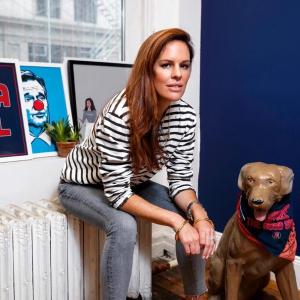 Consolidation. Media companies are becoming sports betting companies. Sports betting companies are becoming sports bars. Sportsbars are becoming betting destinations. Everything will come together. People + sports + betting
What are your long term plans with your Arizona partnership?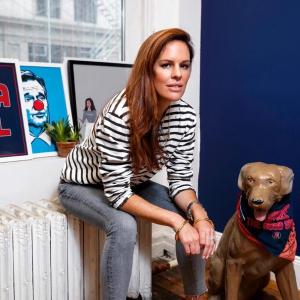 The first thing we need to do is to execute the Barstool Bowl on 12/31. After that the sky is the limit in terms of what we can do together to celebrate college football, the state of Arizona and live experiences in Tucson.
How is the barstool fund going? Can you give us an update on SMB impact?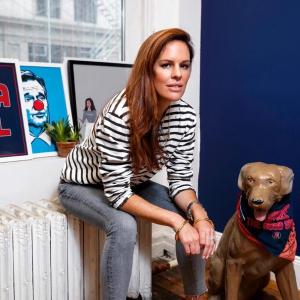 Great. We're hiring someone to run it and The Barstool Fund will extend beyond COVID relief. We've had over 200,000 people donate, raised over $40M and have encouraged local businesses to help one another.
What are you most excited for in the future for
$PENN
and Barstool ?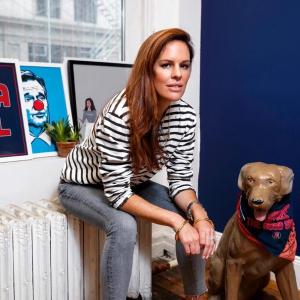 Content + sports + betting and entertainment coming together
What are the synergies and upside for Barstool by combining advertising, merchandise, and betting?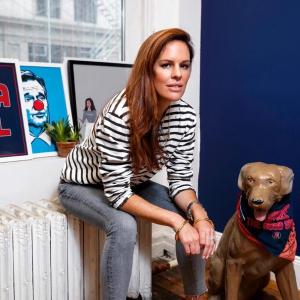 The more we can make great content & give people ways to transact (own it, wear it, see it, bet it) the better off we will be as a business. The synergies are unlimited if we get the content right.
What is the vision to expand Barstool Sports in the next five years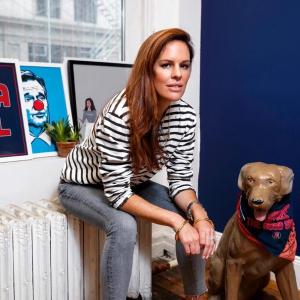 I don't know. I wouldn't have guessed 5 years ago that we would be here so I don't want to guess where we will be in 5 years. I'll probably be wrong. I want to be bigger, bolder and brighter than we are today. That's about it.
How can I get a job with your company